For more pictures, please visit our photo gallery here .
Hi all…
We sent some very special fishes to Korea this month and we really hope that the hobbyists there will love them. Check out some of these fishes below…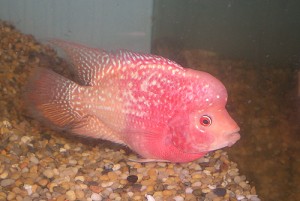 For more pictures of the fishes we sent out, check out April's Picture gallery here ..